North Dundas Fire Chief Kreg Raistrick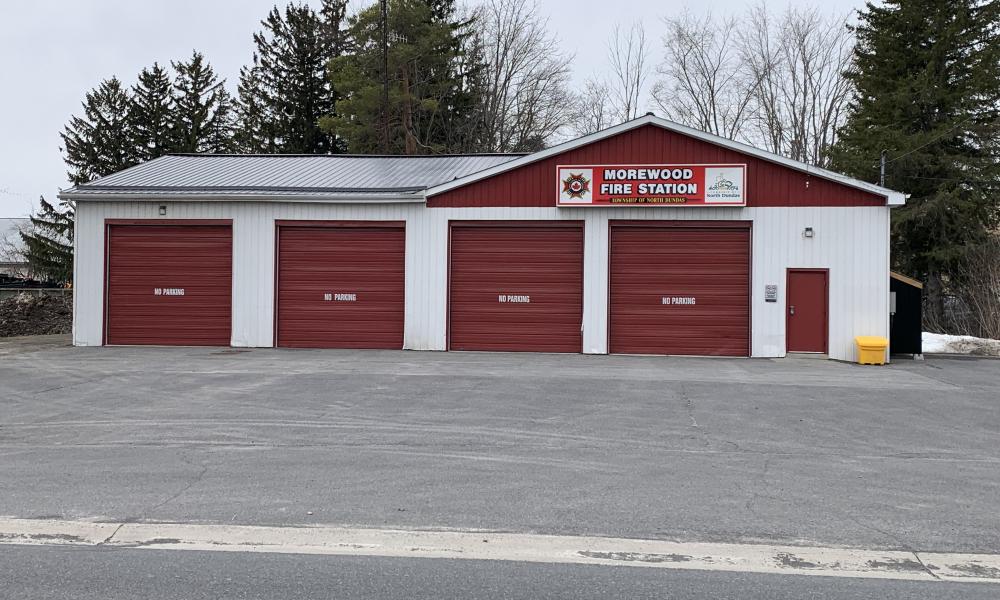 21 Russel Street, Morewood, ON, K0A 2R0 - Station Chief: Ken Byers - 613-229-1327
South Mountain & Mountain Fire Stations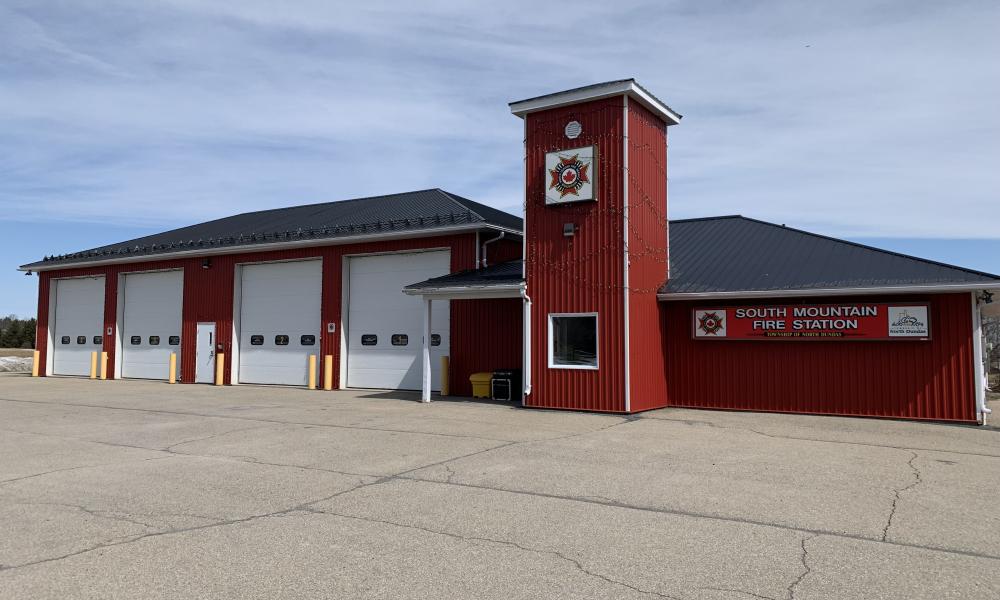 2947 Lough Road, South Mountain, ON, K0E 1W0 & 1650 County Road 1, Mountain, ON, K0E 1S0 - Station Chief: Ray Sherrer - 613-229-2555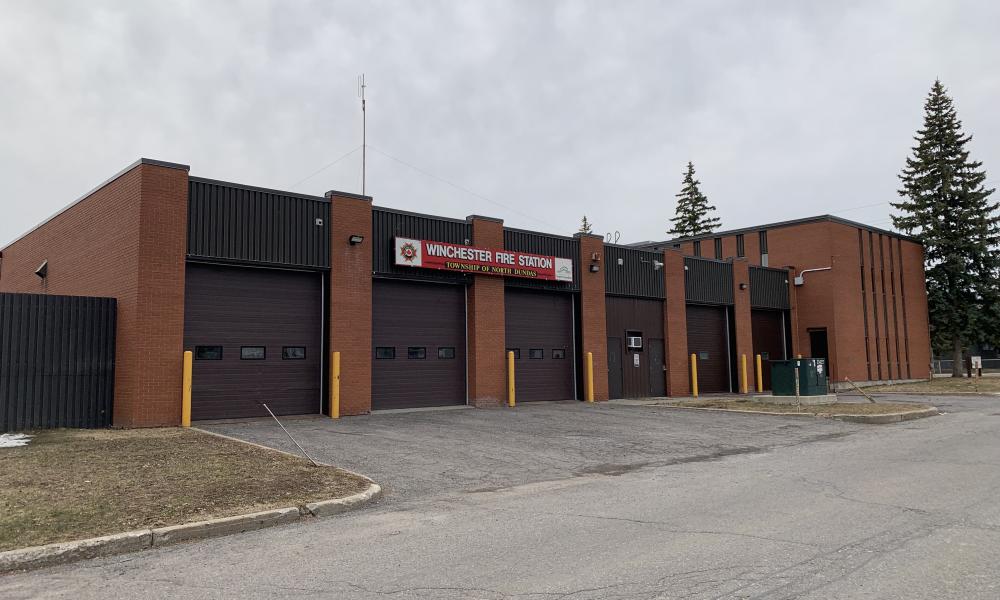 547 St. Lawrence Street, Winchester, ON, K0C 2K0 - Station Chief: Dan Kelly - 613-223-8687
Chesterville Fire Station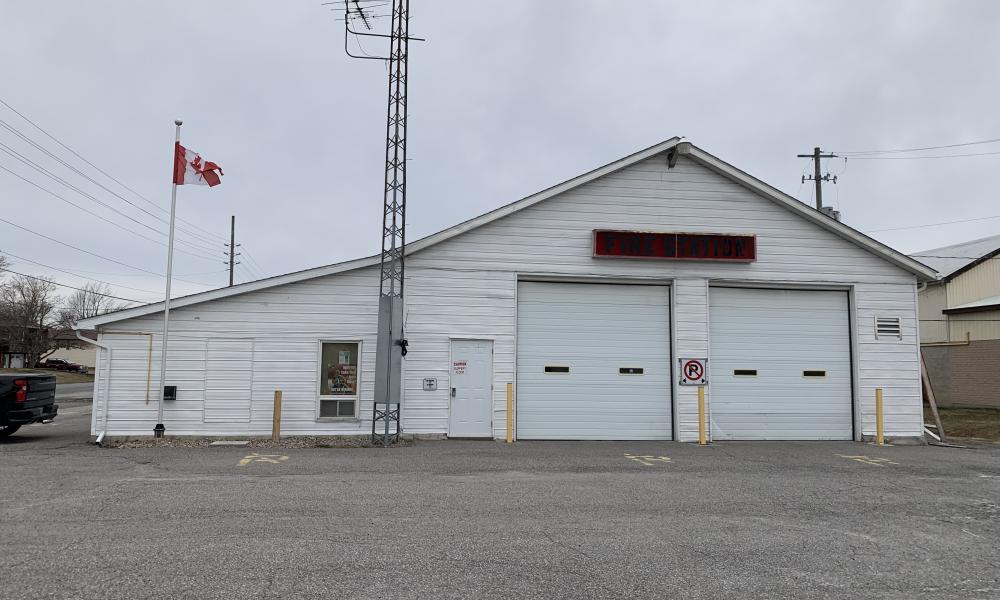 1 Industrial Drive, Chesterville, ON, K0C 1H0 - Station Chief: Michael Gruich - 613-229-6957
Image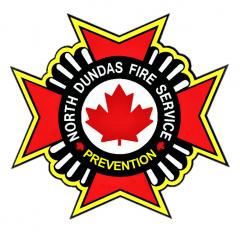 The North Dundas Fire Service – Fire Prevention Committee staffs fire prevention representatives at each Station. Reporting to the Chief Fire Official, they are responsible for fire-life safety education, inspections and enforcement of fire safety measures.   
Mission
The North Dundas Fire Prevention Committee is dedicated to reducing injury, loss of life, and property damage by providing public education programs and fire prevention services to the citizens of North Dundas.
Vision
To be a leading Division within the North Dundas Fire Service. We are committed to providing comprehensive fire prevention and education through dedicated training and certification that is of the highest quality afforded to the citizens of our community.
Values
We will hold true to the core values of:
Service - Unconditional support to the community we serve.
Accountability - To each other, the Department, and taxpayers of this Municipality.
Professionalism - In everything we do.
Integrity - By always upholding moral and ethical conduct.
Respect - By embracing diversity and recognizing individual worth.
Honour - To our families and the deep traditions of the Fire Service.
Smoke alarms 
Seconds count in a fire. Give your family the best head start and make sure you have smoke alarms installed as required by law - smoke alarms must be installed on every level of your home and outside of all sleeping areas. For added protection, install smoke alarms inside every bedroom. 
Is your smoke or CO alarm celebrating its 10th year in your home? It's time to replace it! 
Check the back of your alarms for the manufacture date. Many alarms expire after 10 years, but some may expire before that so check with the manufacturer if you aren't sure when the alarm expires. Replace any alarms that have expired. 
Once you've checked the date, test the alarm. All alarms in your home should be tested monthly by pressing the test button.
For more information on smoke alarms visit the Ontario Association of Fire Chiefs' Smoke Alarms webpage. 
Carbon monoxide (CO) alarms 
Carbon monoxide is a colourless, odourless, tasteless and toxic gas. CO is often referred to as a "silent killer" since it cannot be detected without an alarm. CO alarms are required outside all sleeping areas if you have a fuel burning appliance in your home or an attached garage.
For more information on carbon monoxide visit the TSSA's CO Safety website. 
Safety Recalls 
The NDFS Fire Prevention Division will endeavour to make our residents immediately aware of any fire related recall information via social media. Residents can also visit the Government of Canada for the latest recall, advisories and safety alerts. 
After the Fire 
The North Dundas Fire Service is dedicated to providing assistance to those impacted by fire. As part of our commitment to the residents in our region, the following document is provided as a guide for victims of fire. Residents are encouraged to download a copy so that they can keep an updated list of emergency contacts.
Alarmed for Life 
The Fire Prevention Division has developed the Alarmed For Life smoke alarm/CO detector and Home fire escape program. The purpose of this program is to:
Ensure smoke alarms and CO detectors are installed and working properly in all dwellings within the Township of North Dundas and,
To educate residents on the importance of implementing a home fire escape plan. Online Home escape plan resources.
General Fire Safety Resources
North Dundas Fire Services FAQ's