Employer
Claro Cabinet Manufacturing
We are looking for a cabinet maker/shop helper with learning opportunities in woodworking and cabinet making/installing.
Image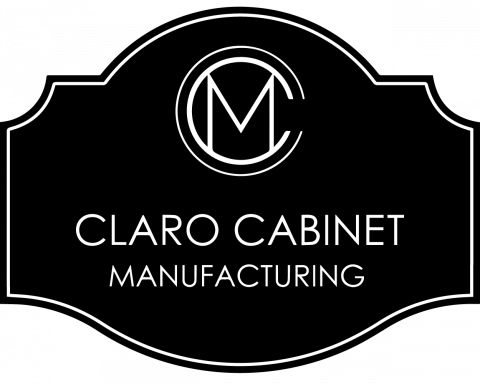 We are currently seeking a helper that will assist with millwork and around the shop, while learning on the job. The main responsibility of this position is to assist in the production of products in a safe, high quality, productive and profitable manner. The ideal candidate needs to demonstrate a commitment to client satisfaction and be able to communicate what is necessary in a genuinely friendly and professional fashion.
Must be able to lift cabinets to load and unload. Must be able to work in-shop and on job sites, in a dusty environment (sawdust), must have G licence, be a self-learner, and be punctual.
Responsibilities/ Requirements
Excellent attention to detail with the ability to work in a fast-paced environment
Maintain a safe and clean work environment
Communicate and cooperate with supervisors and coworkers
Understand and adhere to all health and safety policies in the workplace
Loading and offloading merchandise to and from trucks or warehouses
Ensure package is ready to transport for the installation
Working with woodworking equipment and handheld tools
Overseeing and managing housekeeping activities when they are required
This position is physically demanding and fast-paced
Perform other duties that are assigned.
Demonstrated Skills
Mathematical skills to add, subtract, multiply and divide in all units of measurement
Attendance and punctuality to consistently be at work on time
Job Types: Full-time, Permanent
Salary: $17.00 per hour
Email your resume to mikem@clarocabinet.com