Employer
Claro Cabinet Manufacturing
We require cabinetmakers to assemble cabinets and other fine architectural millwork.
He or she will produce quality cabinets to specification by reading shop drawings and using hand tools and woodworking machines in a manufacturing environment.
Image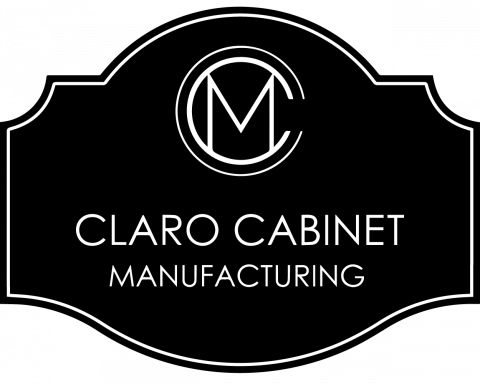 Claro Cabinet Manufacturing offers competitive salary packages, employee benefits, an incredible work environment, and career advancement opportunities.
Requirements:
Knowledge of working with melamine, particleboard, plastic laminates, veneer and/or solid wood
Knowledge of safe operation of hand and power tools
Ability to read shop drawings
Job Types: Full-time, Permanent
Salary: $17.00-$28.00 per hour
Submit your resume by email to mikem@clarocabinet.com